It all started in 1973....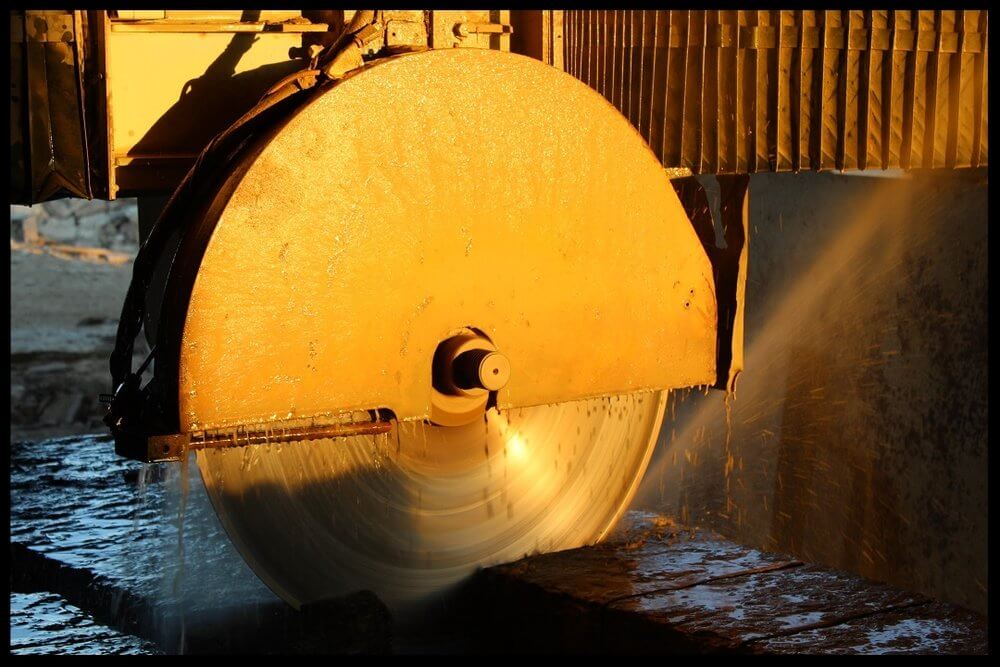 Rainbow Stone Company is an Arkansas flagstone quarry located in Subiaco, AR. Since 1973, Rainbow Stone Company has offered natural Arkansas flagstone and building stone to contractors, architects, and stone yards. The business is family owned and operated and located in Subiaco, Arkansas just East of Ozark and Paris on Highway 22. Our product line includes Arkansas Flagstone, Building Stone,Veneer, and Arkansas Fieldstone.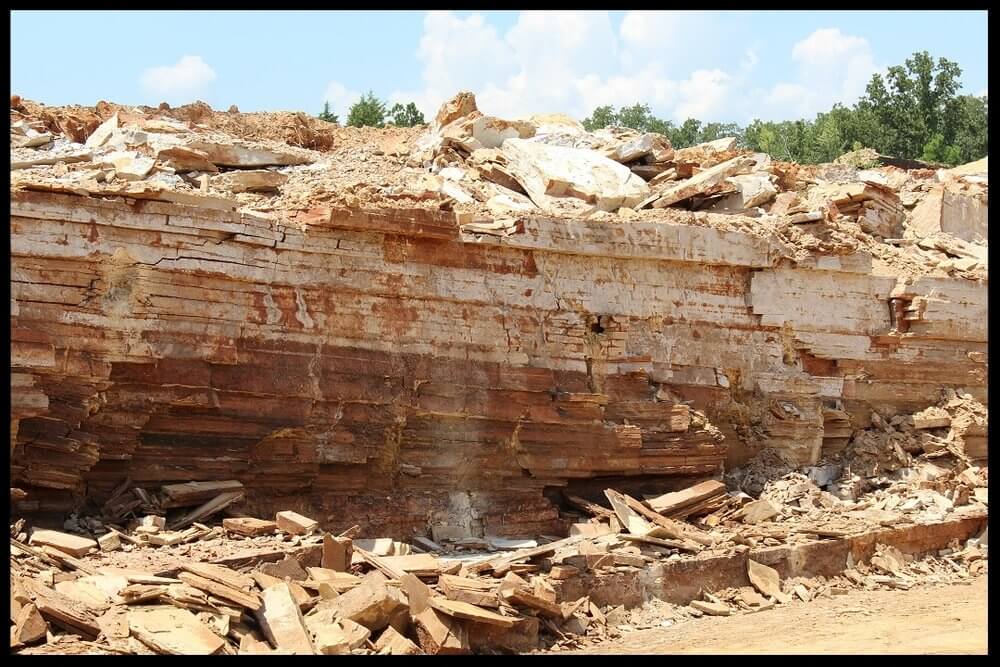 We operate 4 quarries in the River Valley, each producing a unique stone. Rainbow Stone Company supplies stone yards all over the United States, with chopped stone, flagstone, tumbled stone, and fieldstone. We quarry full time in four locations, and maintain surface rights at three other locations. We place a strong emphasis on quality control, and customer relations. Many of our dealers have been in business with us for generations. Call us today, we'll be happy to discuss our products and answer any questions you have.
our Current Operations...
We are able to custom cut stone for any job. We will work with you to obtain the look you would like to have. Below are some estimates that will hopefully give you a better understanding of the coverage you can expect from a ton of stone.
Pallets of stone weigh approximately 3500 lbs. Stone is shipped nationwide by reputable shipping companies. Together we will arrange for the most timely, and affordable shipping possible.

All stone is sold by the ton.
1 ton = 2000 lbs.
Shipping arranged upon purchase.